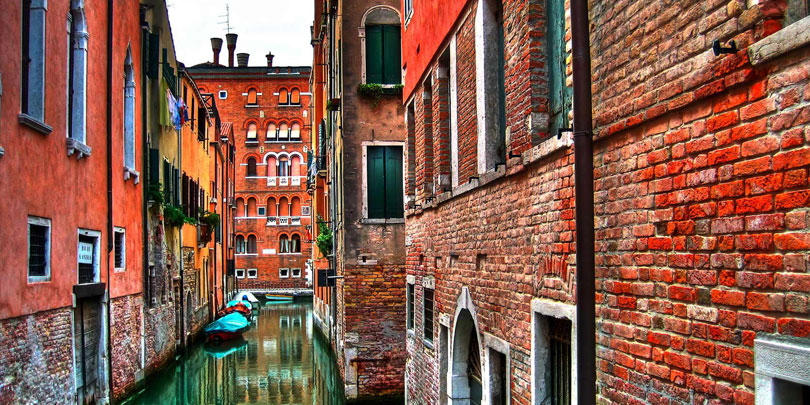 The digital canvas range of products of includes Poly cotton canvas, Cotton canvas & Polyester Canvas, both in glossy and matte finishes.
Unique features of the Digital Canvas Products
Textured finishes.
Longevity of prints.
High demax colour gamut.
Quick Dry.
Fade Resistant.
Cracking and tearing resistant.
Water-based & Latex Inks Eco-solvents.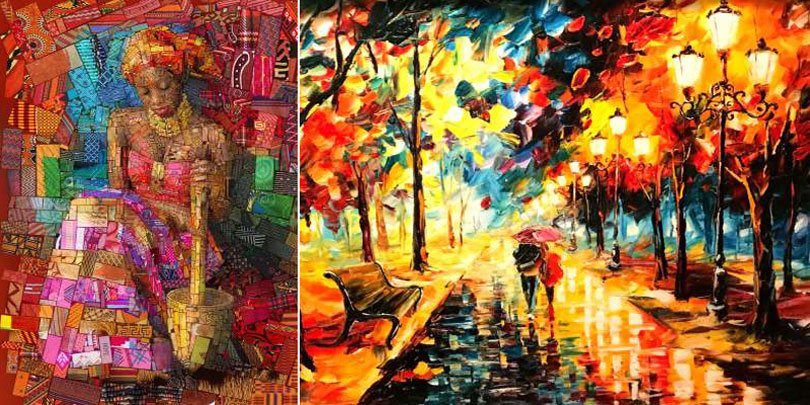 Art Canvas range is offered in 100% cotton, double primed with acidfree Titanium Gesso in fine, medium and rough textures.
Product Range
Canvas Rolls.
Canvas Boards.
Stretched Canvas .
Canvas Note Pads.