A range of high quality producs are produced and finished from the stables of .
Home Textiles Product range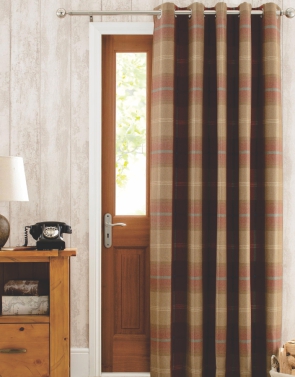 Our Product's:
Door Curtains.
Window Curtains.
Shower Curtains.
Cushion covers.
Our Product's:
Sheets | Duvet Covet | Fleece Blankets

Our Product's:
Bath Towels | Wipe Towels | Swimming Towels

Our Product's:
Apron | Pot Holders | Table Cloths
(Coated/Non Coated/Laminated)

Knitwear, Outerwear & Military and Tactical Gear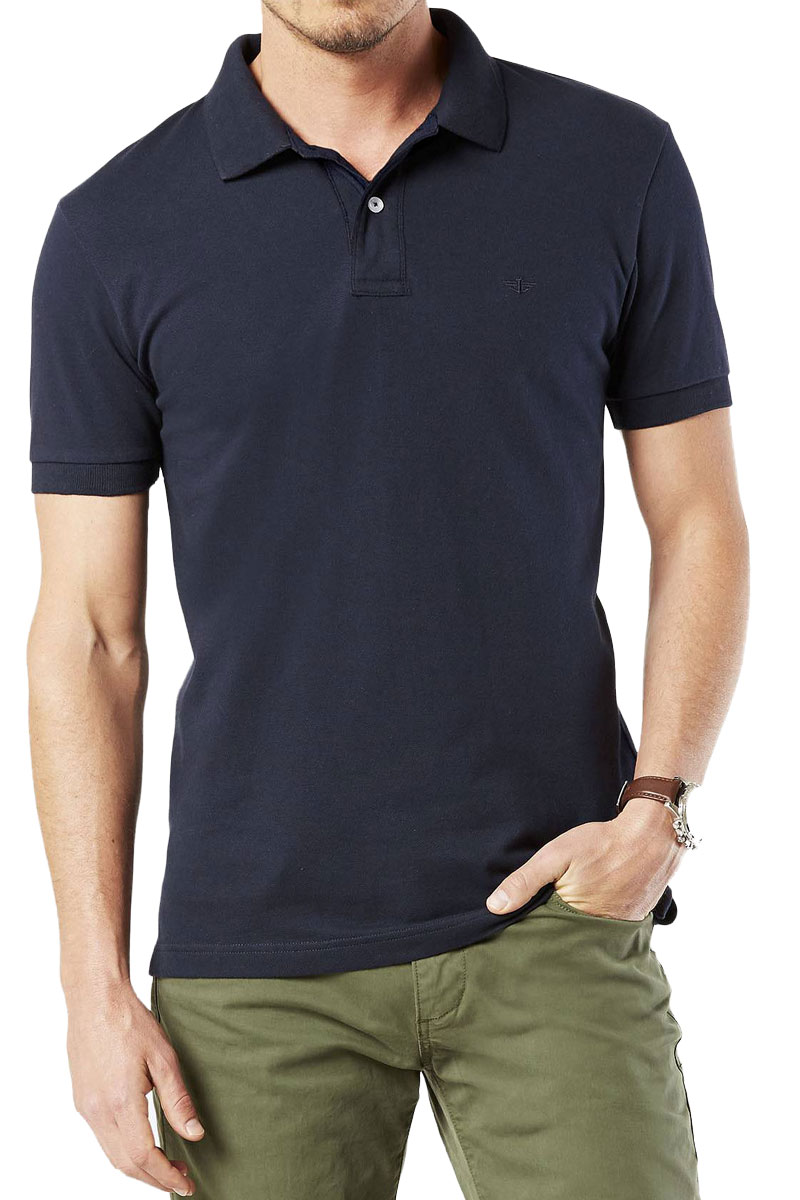 In this race to be higher, faster, stronger, we are here to help you not just be the part but look the part. Versatile in shape and wearability, with different colours and cuts for a conceptual exploration.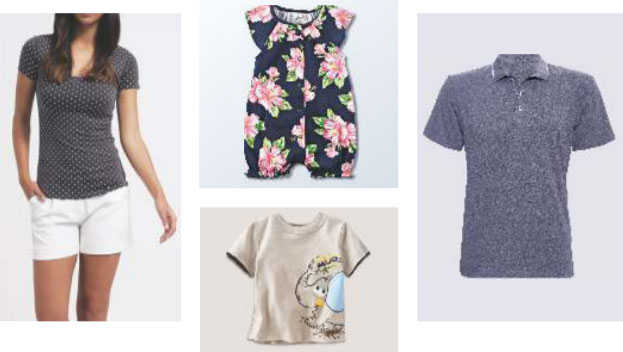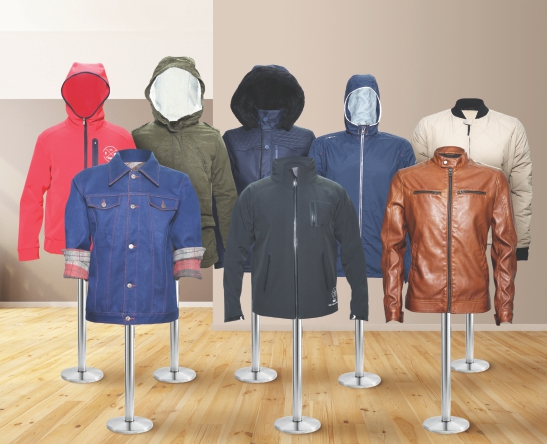 There is no such thing as bad weather, just bad choices. The best way to ensure your activity in any weather is to dress for it.
Light Weight Shells.
Fleece and Pile fabrics.
Breathable film laminated garments.
Seam sealed.
Multi layered clothing.
Advanced insulation-Hi loft, Low loft.
CBRNe
makes the Mark 5 SHARABA suit, a state of the art protective suit affording the highest level of protection in threat situations but allowing the wearer maximum comfort and range of motion. We also make various other components of the CBRN IPE.
Extreme Cold Weather Clothing
specializes in making clothing for Military personnel that help operate in temperatures ranging from 5 Degree Centigrade to -20 Degree centigrade, with full wind, rain and environment protection. The products are engineered to withstand the rugged use that armed forces personnel require.
Super High Altitude Mountaineering clothing
We are one among few companies capable of making three layered Ensembles capable of working in the inhospitable mountainous terrain like the Siachen glacier, where Wind chill brings the felt temperature to -50 Degree Centigrade. We offer some of the lightest weight to warmth ratio clothing in the world, using proprietary high tech insulation as the core of the products.
Extreme cold weather combat glove systems, Internal & External frame Rucksacks
Our products are made to withstand the harshest environments, with special features required by soldiers for carrying various accompaniments as well as ergonomic load distribution design.